Magnificent Woman
More real! More you! More woman!
Do you want to be in your natural power as a woman entrepreneur creating a meaningful life that you love and make impact in the world without loosing your feminine juicy radiance?
Then this program is for you!

DEEP IN YOUR HEART YOU KNOW YOU HAVE THE POTENTIAL FOR SOMETHING GREATER!
SOMETHING MORE REAL! MORE YOU! MORE WOMAN!
Are you yearning to live a life where you both feel deep inner peace and also stand for your vision with clarity and fierce love?
But does the fear of being judged, rejected or abandoned feel so overwhelming that you're holding back your magnificence?
Do you feel stuck in a cycle of self-doubt and fear to follow your truth?
Are you tired of the stories you tell yourself why you don't thrive your business forward and not give your gift fully or not experience the deeper love in your relationship?
At times you hear a subtle inner voice questioning "Who am I to make a difference in this world?" and "you're not good enough!". This inner critic feels destructive
and comes in those moments when you are taking the next step in following your heart's desire, no matter if it's in your personal or professional life.
Its all too easy to stop daring to desire and not give yourself the life that you deserve. In fact, you also are not fully giving the gift that other people could receive from you. You get yourself distracted by the busyness of every day life, feeling tired and easily irritable with your beloved ones, instead of focussing on those deep desires in your heart and making them become true.
You feel so vulnerable at your core, you often suppress and hide your true feelings and needs from others.
No wonder you don't feel seen as the woman that you truly are!
Does that sound familiar?
I can imagine how you feel. I've been there myself!

There was a time in my life when I didn't feel good enough. For many years I lived my life following limiting beliefs and the expectations of others. Often I was trying to please everybody, just to be loved, and over and over again I suppressed my own feelings and desires. No one could meet the real me as I simply wasn't present.
As a child I was labelled oversensitive, and I learned to hide my feelings. Then as a young woman I felt judged when I was powerful, intuitive and wise; so I learned to hold back.
At the age of 21, when a close girl friend suddenly ended our friendship I woke up in the rejection and pain of loosing someone that I dearly loved. This inspired me to travel into the wilderness of East Africa to get deeper in touch with that "real me" and with what I had to give. Thankfully on this journey I found not only my inner potential but something even deeper – I had an awakening to my true nature, that was nothing but spaciousness and love.
I was not willing to play small any longer so I kept following the path to freedom and happiness. Over the years I discovered how good it felt to be authentic, showing myself in both my vulnerability and power.
I explored with other women how femininity could be lived fully in work, love and spirituality. I uncovered that this is the key for us women to be able to live a life that is blessed with love and abundance.
With the support of skilled coaches I went through a deep transformation so that I could manifest the life that I desired.
The fruits of this journey is what I share with you!

Would you like to enjoy this vibrant, ecstatic feeling of freedom in your every day life, love and creative projects?
If you resonate with what I'm saying then
Living Magnificence
for Women

… is for you!
This coaching program works as it's specially developed for women like you!
How about you give yourself and your dreams the undivided attention that they deserve.
Who will bring them into the world if not you?!
When you become aware of your full power and you honor that you are the creatrix of your reality, you will allow abundance to evolve in your life.
You may experience it in the form of a successful easy flowing business, a creative life in your chosen field or living in a blissful intimate relationship.
However you choose to do it,
you'll be able to fully give your gift and make positive impact in the world.
I'm not the only one, you can do it too … simply step into your full power as a woman and live the life you desire!
Are you ready to dive in? Find out here…
SCHEDULE YOUR COMPLEMENTARY CALLI always start with a free discovery session to see how I can help you and which program is the right fit for you.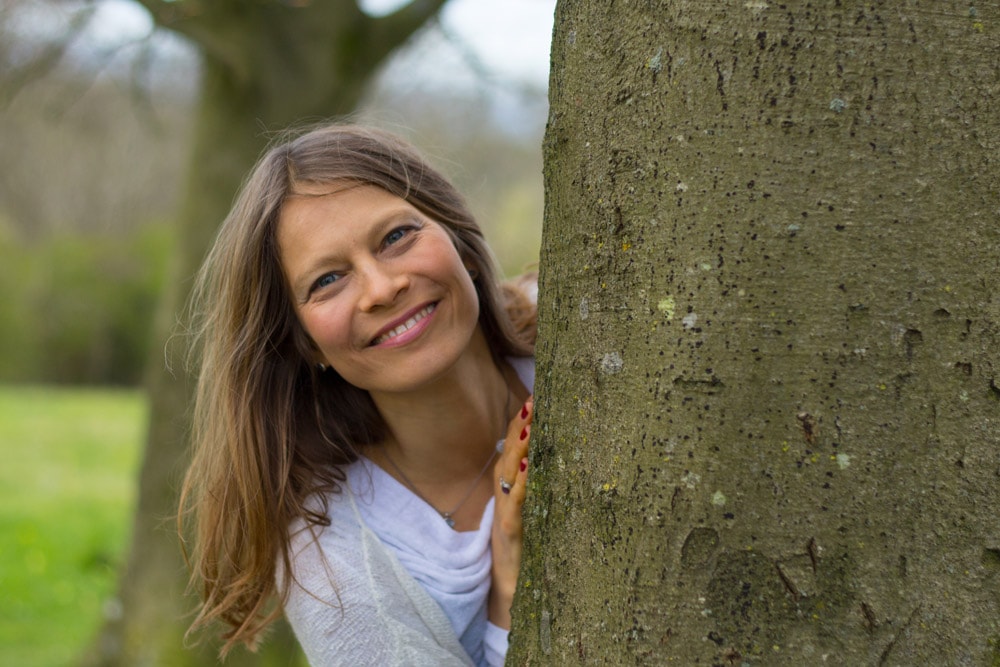 For over 15 years I've been holding a safe space for women in times of personal and professional challenges. As a coach I helped countless women to release limiting belief systems, transform their lives and manifest their visions. I feel deep gratitude for having the possibility to do the work that sets my heart on fire und gives me endless joy. I'm here to support you creating a life that you love!
It doesn't matter where you are on the planet I'll work with you, as long as you're online!

If you ever get discouraged and feel like you can't get to where you want, don't worry! I've been there too and you can make it! I share with you the powerful practices that have transformed my life in gratitude for what I've been given.
Benefits
The One-on-One Coaching Program
Living Magnificence
for Women
will:
Support you uncover and
release emotional blockages and limiting beliefs
so that you can
live the life you desire
Encourage you to
feel and express your feelings
so that you
feel flowing and balanced in every day life regardless of outer circumstances
TSupport you to consistently
care for yourself and set clear boundaries
so that you
feel nourished when caring for others
Help you recognize and
awaken to your true nature
so that you
experience spaciousness and love
Offer you powerful tools to be
fully rooted in your femininity
and access your inner masculine qualities so that you
create a flourishing and meaningful business
Inspire you to
strengthen your wealth consciousness
so that you
create financial independence and abundance in life
Share amazing tools that easily
dissolve conflict
in your personal and professional life so that you can
live at inner peace
Boost trust in your intuition to live
aligned with your feminine wisdom
Give you the chance to
deepen the love in your intimate relationship
so you are both free to
be truly yourself and supported in your business and creative projects
Provide you with practices to
Access your inner potential
so that you can give your gift fully and
make positive impact in the world
Hold space for you to
explore the real you
so that you're
Living Magnificence
Of Course you want to know more about me, who I am and how I work. So please read this
Feedback from my satisfied clients: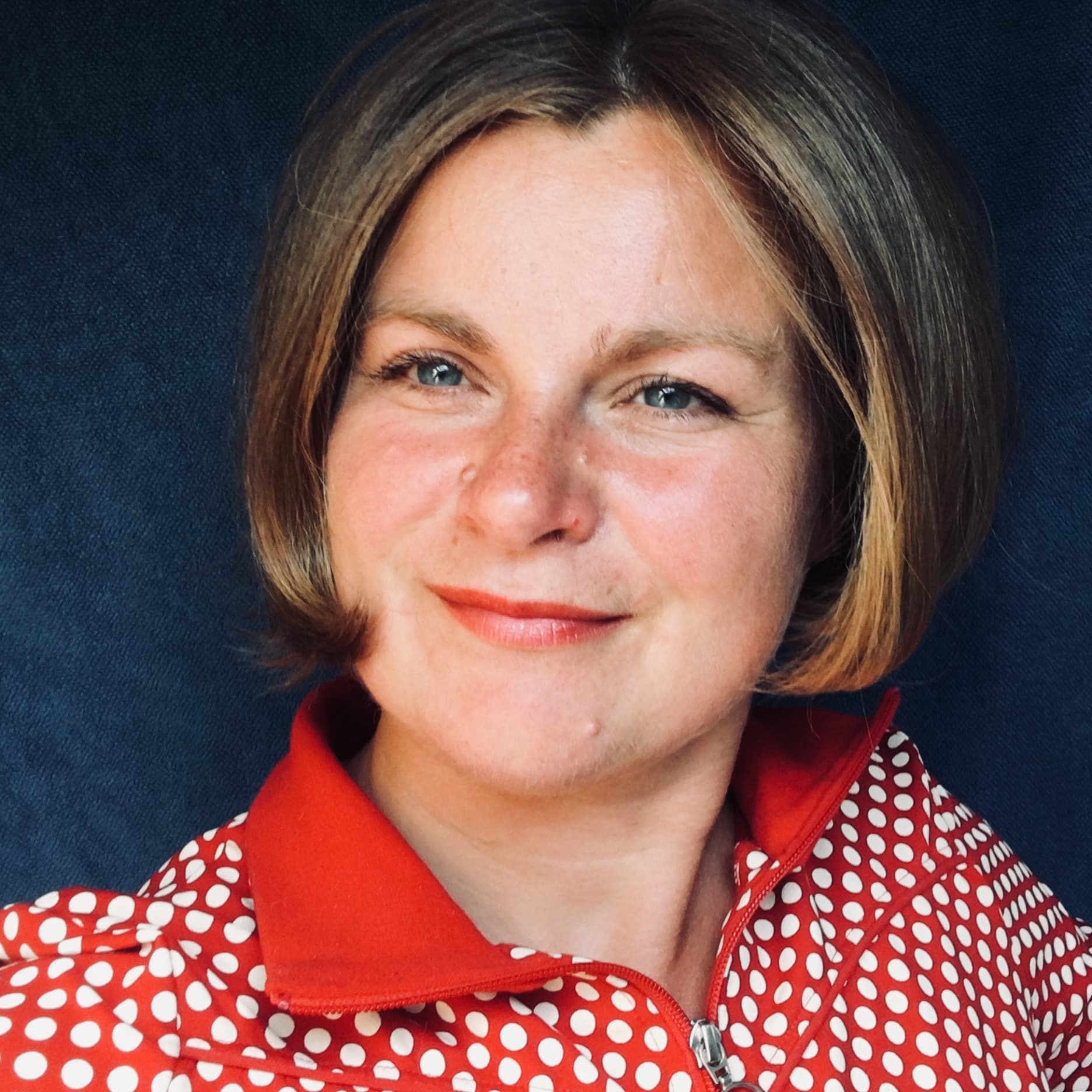 "Yeshi is an angel that showed up in my life when I needed to gain new perspectives and make choices about where to go next. In this one-week intensive coaching retreat I received an abundance of powerful and effective tools to make deep changes in my life. Yeshi was so fiercely present and patient with me that I couldn't avoid the truth. With her freedom of spirit, tranquility, patience and her sensitive way of working we uncovered how I had lost my path. Together we systematically identified my weak spots, uncovered my conditioning and released my limiting beliefs and then looked at how I could use this freed up energy in a healthy, joyful and rewarding way. Her light, welcoming and beautiful practice rooms offered me a save environment and space to be with whatever wanted to show up … feelings and emotions, creativity and personal evolving; I was able to drop deep into my feminine. Now, back in everyday life for a couple of months, I feel nourished and see the impact of the deep work that I've done with Yeshi. My alive and awake self is back in place!
I am now able to welcome abundance into my life, full of joy, love, the see fulfillment of my desires. All I need is to be here, right now. Yeshi was the first person in my life who confirmed my assumption and deepened my trust in this ancient wisdom! Through this process of coaching I re-found my true self, my essence."
Josepha Kempl, Historic Building Consultant
Rotterdam, Netherlands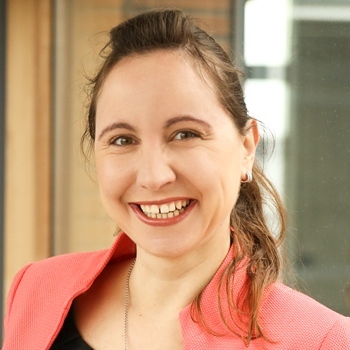 "Always clear and tuned in with me, Yeshi allowed me to find ways to transform my life. I am very grateful for the path that has unfolded for me based on the work we have done together. It's a wonderful feeling to know how to create change. For a long time I had been tired of facing the same conflicts as a single mom in my private and professional life. With Yeshi I found the perfect coachess who could meet me in my everyday challenges so well and help me dissolve the inner conflicts. I'm impressed how clear and free I'm feeling after just twelve weeks. My environment perceives me as stronger now. The fact that my friends ask me about my coach says a lot! I'm so full of gratitude."
Janka Ihring, Chemical Scientist and Product Developer
Jena, Germany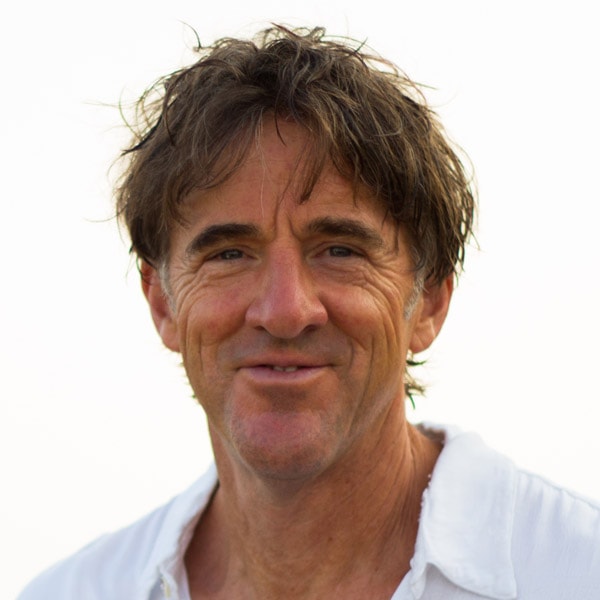 "I have known Yeshi for many years … for all this time I have been amazed by her continued embodiment of a deep presence, feminine wisdom and love. She has a magical bag of practical healing knowledge that can unravel the most difficult knots to reveal the spacious well being of health. In her caring and sensitive holding you are sure to open into your greater truth with ease and relaxation. She brings the light touch of joy and laughter to everyone she meets: a happiness that is grounded in a deep care for the welfare of all beings and the natural world around her. 
Her commitment to living life in abundance is impressive: how she both juggles the demands of a busy healing and coaching practice, a large garden, being a mother and partner whilst able to find time to keep learning, exploring and gathering new skills and cutting edge approaches to healing and well being … she is a Goddess indeed! I can safely assure you that your time with her will be like precious water for your growth through whatever challenges you are facing."
Leigh Tolson, Conscious Dance DJ and Group Facilitator
Stroud, Great Britain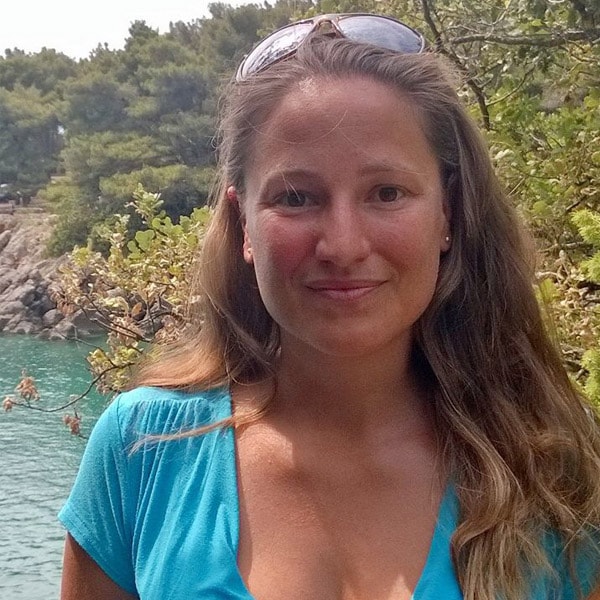 "To be and work with Yeshi is always an unbelievably enriching and fulfilling experience … you can feel this in the deep love, respect and appreciation she has for other people. I was lucky to witness her several times guiding clients with so much sensitivity, strength and clarity through their darkest places. The deep knowledge and wide experience that her work is based on, makes her one of the most competent coaches I've ever worked with, I couldn't wish for more!"
Nicolin Haider, Coach and Mentor
Bad Tölz, Germany
Features:
Yes, I'd love to join!
Living Magnificence
for Women
I understand that the 12-Week Program includes:
Welcome Package
To clarify your desires and what's in the way and
for us to get to know each other better so you'll get the best out of your coaching time.
120-min Initial Intensive
Allowing you to go for it! Dive deep straight away momentum and to clarify your outcomes that we'll be holding as a vision through the coaching process.
12 weekly 60-min Coaching Sessions
To guide you so that you'll get consistent support and guidance on reaching your goals.
Recording Of Each Session
So that you can listen to a previous session and get deeper insights whenever you like.
Emergence Support
In between sessions so that you can release resistance as soon as possible.
Daily Home Assignments
Assigned in between your sessions, so that you can integrate and embody what you've learned, deepen your awareness and take action to be living magnificence.
Daily Written Coaching Reports
Taking a few minutes every day to honor and celebrate your wins, share your challenges of every day and hold yourself accountable by reflecting on your daily practices.
Daily Feedback On Coaching Reports
This way you'll receive daily support and encouragement from me so you'll make fast progress and create the circumstance to live the life you desire.
Our thoughts, believes determine our perception of reality and actions accordingly.
It is your choice to consciously create the magnificence you desire in your life! This program will support you to thrive in flourishing abundance with laughter and ease allowing you being woman in every way.

Trust me, you are joining all the women who are living this way.
We are the ones we've been waiting for!
The ones who embody all aspects of being a woman; connecting with the deep, intuitive, wise, dark, loving, fierce, sensual, erotic and juicy feminine within!