Deeper Love For Couples
Deeper Love From The Here And Now
How to Be Deeply Connected with Your Partner and Free to Be Yourself

Deep in your heart you know that two partners are more than the sum of both.
You have an idea of this potential when you are both feeling complete and whole; then you can meet, gift and inspire each other in an abundance of different ways. Do you intuit that powerful intimacy could nourishing and support you to grow and evolve in all areas of your life?
But is your everyday life completely different from this?
You feel deep love for your partner but you are asking yourself if loss of attraction is inevitable with familiarity?
Have you lost sight of each other?
Do you yearn for a deeper connection but every attempt to get closer leads to endless discussions and an increasing sense of separation? Do you experience the fire of your love as daily quarrels and 'flair ups' about unimportant things rather then hours of extended lovemaking?
Does your longing for harmony mean that you deny your self to avoid confrontation and does that mean there are times when you don't even know what you are feeling and what want?
Does that sound familiar?
I know how you feel. I've been there myself far to many times … that's what I've become such a good relationship coach!<

In my 20's I was longing for a loving partnership but was lacking examples of authentic, healthy, dynamic relationships. I was yearning to find deeper love with a partner so I moulded myself into whatever shape was necessary to avoid being abandoned. I wanted to be loved, and of course, repeated the patterns of my early childhood. So bit by bit I found myself in relationships where the passion became dormant because I didn't know to keep it alive and I became bored and increasingly irritated by little things.
The more I got to know myself and I broke out of my conditioning the more my self confidence was growing. I learned to show my vulnerability and from then onwards being authentic in relationship was so much more fun. Now deep love and intimacy could evolve in my partnership.
Of course there were times when I got lost in endless discussions … I was motivated by a deep need to be seen. But it had the opposite result and I was left feeling more separate and exhausted. Often I pulled back feeling misunderstood and hurt and needed one or two days to drop the armour and open up again. Do you ever have those times when every argument leaves you with a new wound, when you feel caught between the love and all these destructive patterns?
There was a pivotal moment when I realized I didn't have to take my partners reactions personally and I dropped deeper into love by finding a way to stay in touch by appropriately expressing my feelings.
This was a vital key in my understanding and ability to practice the dance between radical union and radical separation which keeps the spark of polarity alive and the relationship authentic and ecstatic.

Would you like to find out more? I'd love to share the fruits of my journey with you to support you creating a vibrant and loving relationship that you love!
If you resonate with what I'm saying then
Deeper Love for Couples
is for you!
With powerful tools and a short everyday practice I found a way with my partner to be present in the moment and communicate clearly so that we relish our time together. We both found that there is a way to live in deeper love and passion over time! It doesn't mean its harmonious all the time, its more about creating a dynamic container where all that is can be accepted and become fuel for the fire of love.
I'm not the only one, you can do it too!
This coaching program works as it's specially developed for people like you!
How about you give yourself and your relationship the undivided attention that it deserves.
When love gives you wings then you can live your full potential in everyday life and relationship becomes a magical alchemical process of awakening.
The way to become this is what I want to share with you.
Sign up for your Free Discovery Call!
YES, I'M READY TO DIVE IN!I always start with a free discovery session to see how I can help you and which program is the right fit for you.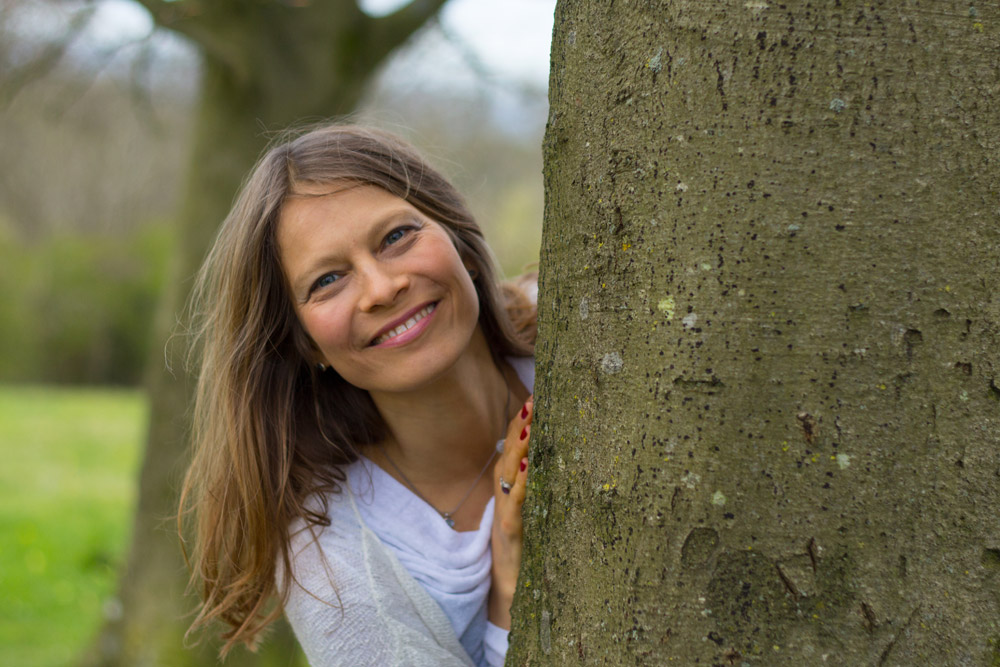 For over 15 years I've been holding a safe space for women in times of personal and professional challenges. As a coach I helped countless women to release limiting belief systems, transform their lives and manifest their visions. I feel deep gratitude for having the possibility to do the work that sets my heart on fire und gives me endless joy. I'm here to support you creating a life that you love!
It doesn't matter where you are on the planet I'll work with you, as long as you're online!

If you ever get discouraged and feel like you can't get to where you want, don't worry! I've been there too and you can make it! I share with you the powerful practices that have transformed my life in gratitude for what I've been given.
Benefits
The One-on-One Coaching Program
Deeper Love for Couples
will:
Support you to uncover limiting patterns and
release emotional blockages
so that you can
live the intimate relationship you desire
Help you recognize and
awaken to your true nature
so that you
experience spaciousness and love
Learn how to both
merge and keep the spark of polarity alive
so that you have the freedom to be yourselves and also
be connected in deeper love
Share amazing tools for you to
feel and express your feelings and easily dissolve conflict
so that you
feel flowing and balanced in every day life regardless of outer circumstances
Support you to
state clear boundaries
so that you
care for yourself whilst appropriately caring for the other
Give you the keys to understand each other
so that you can be fully rooted in both the feminine and the masculine
Provide you with practices to
transform the quality of your sexual sharing
so that every love making is an unknown journey of discovery that takes you
deeper into your self and into love
Hold space for you to
explore the real you whilst being in relationship
so that you're both
Living Magnificence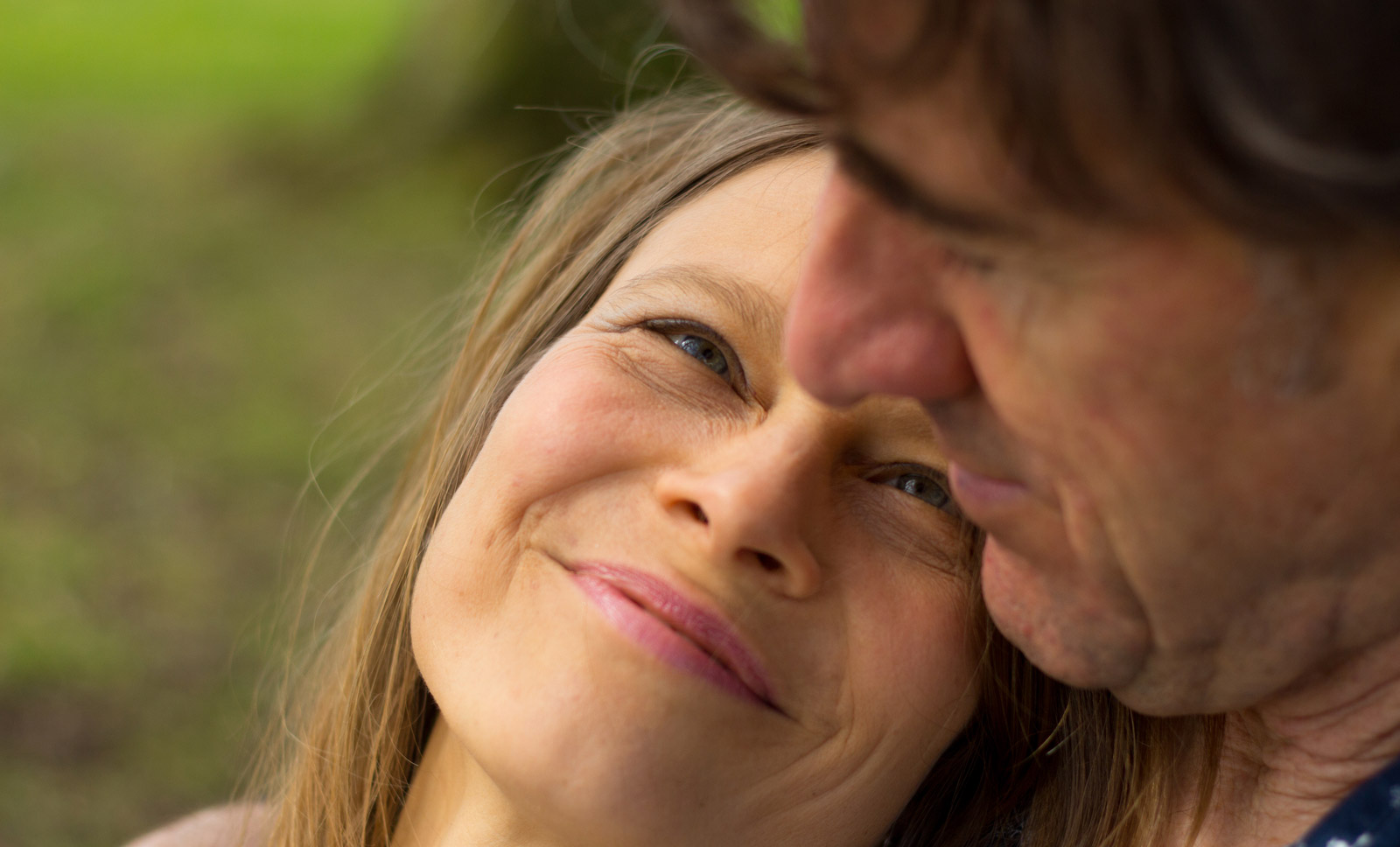 Of Course you want to know more about me, who I am and how I work. So please read this
Feedback from my satisfied clients:
"Yeshi is an angel that showed up in my life when I needed to gain new perspectives and make choices about where to go next. In this one-week intensive coaching retreat I received an abundance of powerful and effective tools to make deep changes in my life. Yeshi was so fiercely present and patient with me that I couldn't avoid the truth. With her freedom of spirit, tranquility, patience and her sensitive way of working we uncovered how I had lost my path. Together we systematically identified my weak spots, uncovered my conditioning and released my limiting beliefs and then looked at how I could use this freed up energy in a healthy, joyful and rewarding way. Her light, welcoming and beautiful practice rooms offered me a save environment and space to be with whatever wanted to show up … feelings and emotions, creativity and personal evolving; I was able to drop deep into my feminine. Now, back in everyday life for a couple of months, I feel nourished and see the impact of the deep work that I've done with Yeshi. My alive and awake self is back in place!
I am now able to welcome abundance into my life, full of joy, love, the see fulfillment of my desires. All I need is to be here, right now. Yeshi was the first person in my life who confirmed my assumption and deepened my trust in this ancient wisdom! Through this process of coaching I re-found my true self, my essence."
Josepha Kempl, Historic Building Consultant
Rotterdam, Netherlands
"We were very lucky to have Yeshi as our coach during pregnancy and the first six months of parenting. This coaching journey opened me up to new perspectives and creative solutions during one of the most challenging times of my life. I was able to become a mother and parent whilst deepening into my femininity and power as a woman. Now I know how precious a caring and encouraging coach can be in supporting one to be authentic, become a parent and live a more fulfilled relationship. What else could you desire! I can highly recommend Yeshi!"
Anne-Kathrin Rebs, Physician
Berlin, Germany
"Working with Yeshi has completely changed my every day life. The 6 months of coaching has opened me up to a lot of new perspectives on life, love and my profession. Her light and spacious practice rooms are always welcoming, where she creates a space of trust that allows you to be yourself. I have changed limiting patterns of behavior and I now feel better and better about everything. Yeshi supported me to implement what I already knew but had not yet learnt to apply in my life. She coached me through many challenging situations in a very sensitive and gently caring way, and ultimately helped me find my true self. I feel so much more woman."
Selina Kempl, Child Care Worker
Berlin, Germany
Features:
Yes, I'd love to join!
Deeper Love for Couples
I understand that the 12-Week Program includes:
Welcome Package
To clarify your desires and what's in the way and
for us to get to know each other better so you'll get the best out of your coaching time.
120-min Initial Intensive
Allowing you to go for it! Dive deep straight away momentum and to clarify your outcomes that we'll be holding as a vision through the coaching process.
12 weekly 60-min Coaching Sessions
To guide you so that you'll get consistent support and guidance on reaching your goals.
Recording Of Each Session
So that you can listen to a previous session and get deeper insights whenever you like.
Emergence Support
In between sessions so that you can release resistance as soon as possible.
Daily Home Assignments
Assigned in between your sessions, so that you can integrate and embody what you've learned, deepen your awareness and take action to be living magnificence.
Daily Written Coaching Reports
Taking a few minutes every day to honor and celebrate your wins, share your challenges of every day and hold yourself accountable by reflecting on your daily practices.
Daily Feedback On Coaching Reports
This way you'll receive daily support and encouragement from me so you'll make fast progress and create the circumstance to live the life you desire.
Imagine gifting each other with your honesty and authenticity and your love becoming a beautiful dance of humor, passion, ecstasy and bliss.
Wouldn't that be amazing?!
Imagine gifting each other with your honesty and authenticity and your love becoming a beautiful dance of humor, passion, ecstasy and bliss.
Wouldn't that be amazing?!
Your investment for One-on-One 90-Day Premium Coaching Program
Pay In Full Discount 4,500€
incl. 19% Tax
3 Monthly Payments 1,650€
incl. 19% Tax
Your investment for One-on-One 90-Day Streamlined Coaching Program
This program is less intensive and is meant to fit a lower budget. It does not include the Daily Feedback and Emergence Support.
Pay In Full Discount 2,200€
3 Monthly Payments Of 850€
incl. 19% Tax
In the discovery session we'll find out which program would be the best fit for you to manifest the life you desire.