FREE OFFER
30-min COACHING SESSION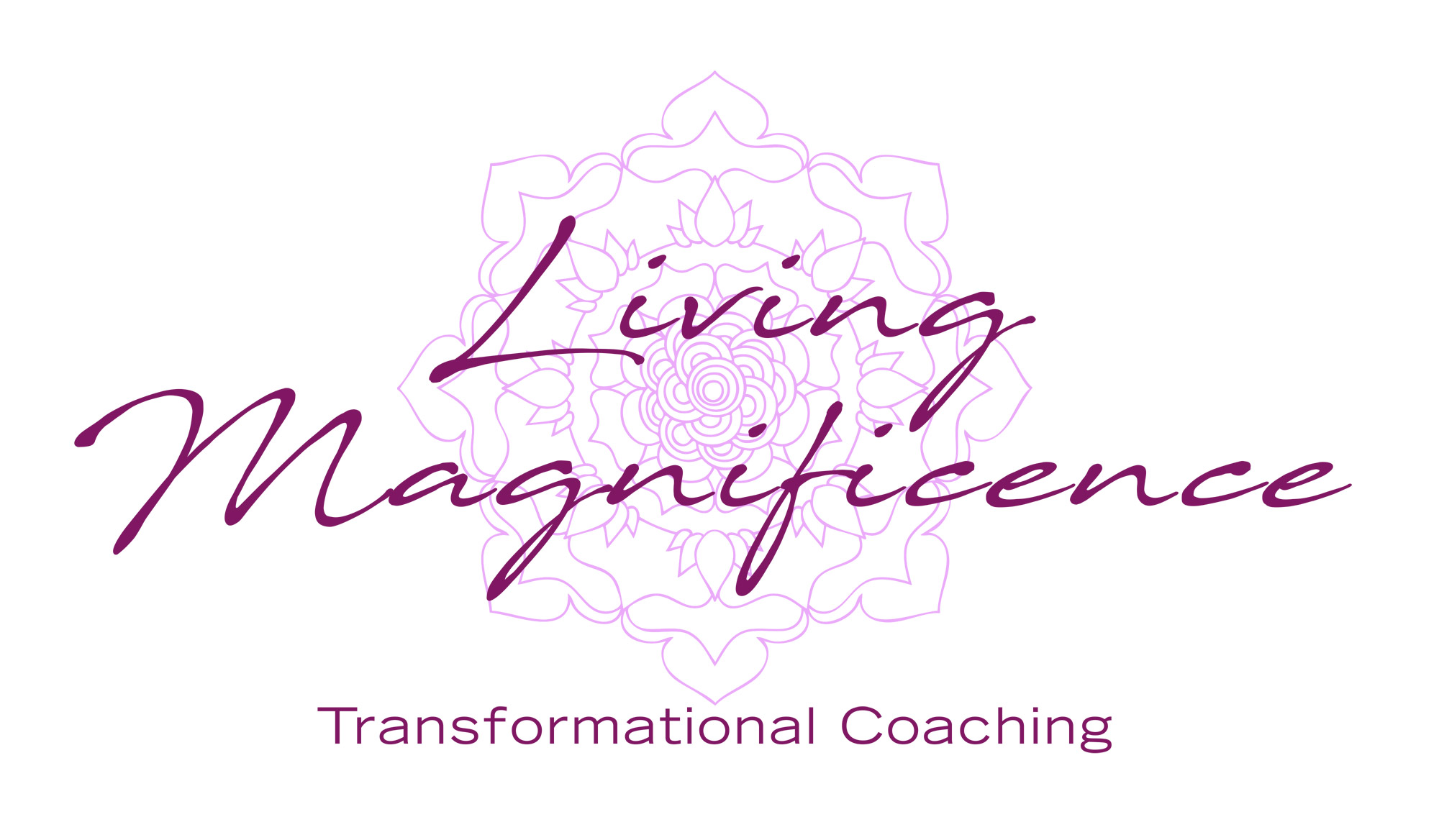 Get a free 30-Min Coaching Session
In English or German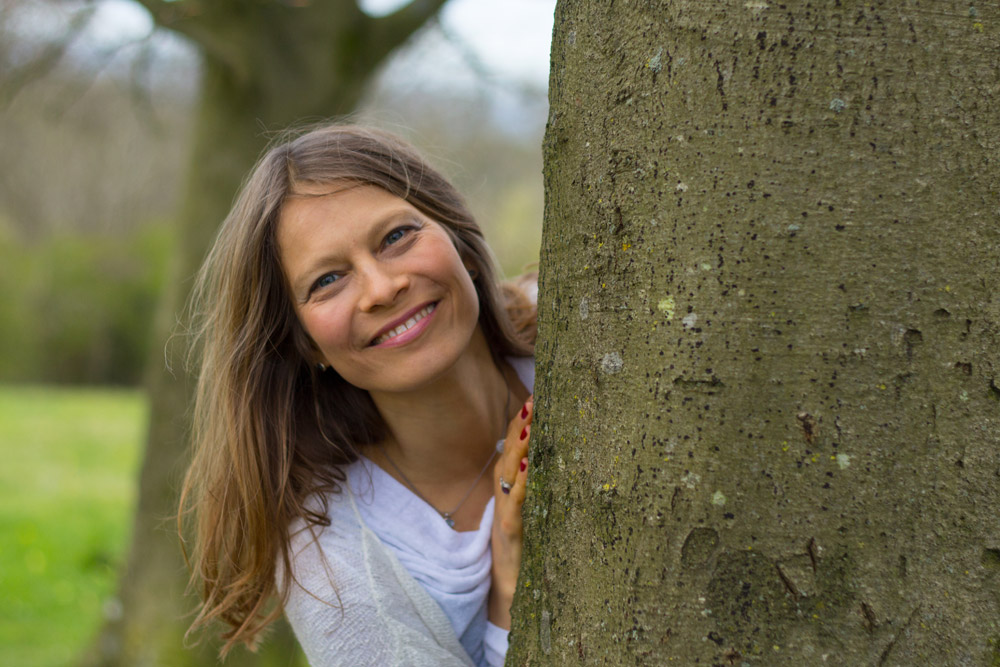 How to be in your natural power as a woman entrepreneur creating a meaningful life and business that you love without loosing your feminine juicy radiance
Don't go for less. Regardless of any obstacle you might be facing as you're stepping into your full power as a woman, you can accomplish the life you desire with a transformational coach by your side.
In this free 30-min Coaching Session get a deeper understanding on how to embody all aspects of the feminine to feel resourced and balanced in every day life so that you manifest the meaningful life and business that you love. Get a first taste of how to become aware of what is holding you back from giving your gift to the world.
You also get my newsletter delivered to your inbox. Don't like it? No problem. You can unsubscribe in a click.
We care for your privacy and will not pass on any of your information.
Book Your Free 30-Min Coaching Session
In English or German