Newsletter
Sign Up for My Newsletter!
Sign Up for My Newsletter!
Receive beneficial inspiration and information about my Coaching Programmes, including Special Offers.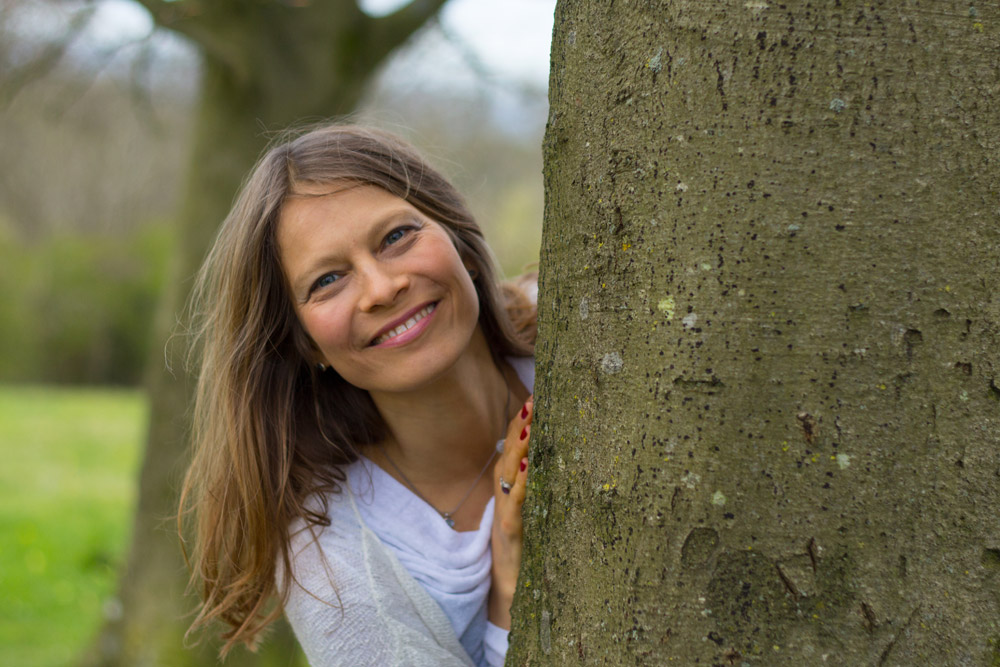 Newsletter
You'll get my newsletter delivered to your inbox. If you don't like it, no problem! You can unsubscribe with one click. We care for your privacy and will not pass on any of your information.

Please make sure you open up the confirmation email and click the link to confirm your registration.
Secure Transfer via SSL. Privacy Police of Direct-Mail