Retreat
Living Magnificence will encourage you to embody your unique gifts so that you
can live your life with purpose being an inspiration to others.
Retreat
Do you need a break from the stress of the daily grind?
Are you longing to slow down enough so you can immerse yourself in the song of the birds on the wind and feel the stillness of the night. Do you need to be in nature, feel your feet on the earth and give yourself some quality time?
Then come to Soluna Health Practice and enjoy a six day solo retreat. Once a month I offer a special one-2-one retreat, a unique fusion of yoga & meditation – for a clear mind and supple body, coaching – for clarity and inner growth, homoeopathy massage and sound therapy – for integrated wellbeing. Here you can relax, recharge, and refocus on how to create your dreams.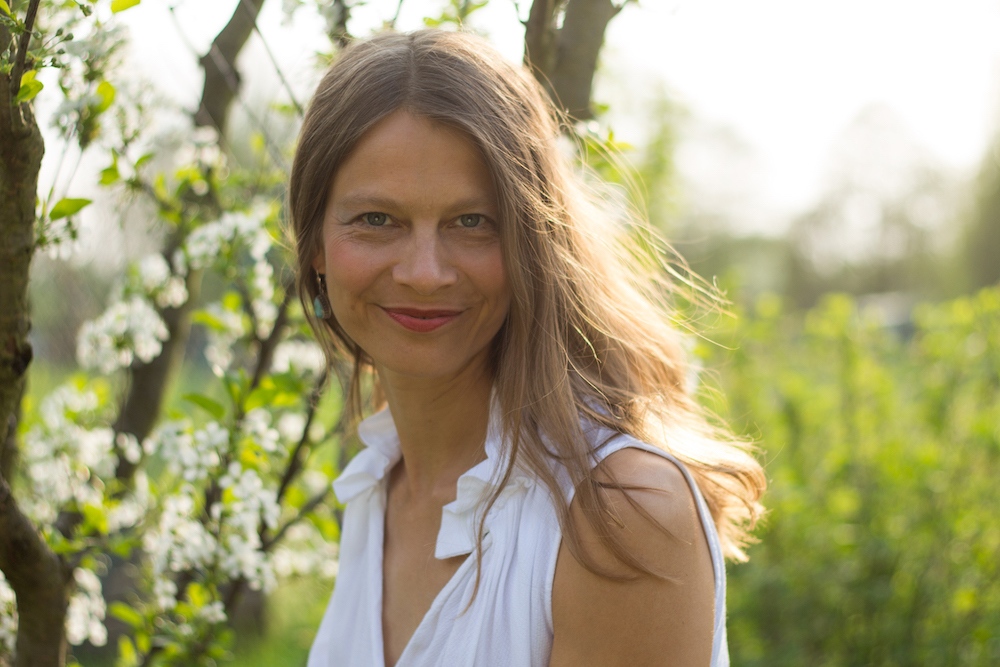 Live Your Dream!
This new offer fills me with joy; to guide such a personal and intense transformation over 6 days is such a gift.
After more than 15 years experience being a health guide and coach I feel my skills are evolving into something completely new. A long cherished dream is coming into being. I am very happy to bring my unique gift into the world and support you to do the same. This retreat offers you a way to become aware of your potential, connect with your resources and dissolve limiting beliefs so you can take the next steps to create the life you desire.
If your interested then feel free to contact me for a free discovery call so we can find out how I can best be of service to you.
Food and Accomodation
I welcome you to the centre all day for the retreat; sleeping accommodation is provided nearby from a list of recommended sources.
Soluna is a Health Practice based in the country near Potsdam surrounded by its own large garden and orchards with beautiful views over sunset meadows.
I provide you with delicious high quality nutritionally balanced organic meals that will nourish you on every level. Depending on the season I use freshly harvested produce from my own organic garden.
1st Breakfast smoothy or raw juice.
2nd Breakfast raw food meal.
Lunch is a cooked meal.
Dinner is a raw food meal.
Tea and filtered water on offer all day.
I love cooking and creating amazing raw living food dishes. All meals include some raw food to support gentle cleansing of the body. They are 100% vegan (gluten free on request).
I look forward to serving you an abundance of healthy food so you can relax and really focus on your inner work.
Features
Your 6 Day Retreat includes the following:
1st Consultation: 1 x 90 min, on arrival day afternoon or evening
Yoga, Pranayma and Meditation: 6 x 60 min, every morning
Body- and Sound Massage: 2 x 60 min
Transformational Coaching: 3 x 75 min
Transformational Coaching: 2 x 45 min
Holistic Homoeopathy/Nutrition: 1 x 60 min
I offer you a follow up session within 4 weeks for the integration of what you've learnt during the retreat.
Transformational Coaching: 2 x 30 min
Holistic Homoeopathy: 1 x 60 min
I can adjust the retreat content to suit your needs and tailor made features can be booked subject to our mutual agreement.
Benefits
This retreat offers you:
Effective health treatments to encourage deeper relaxation and fitness.
High quality nourishing meals so you can really make use of your retreat time.
Approved practices to increase self awareness to maintain your balance regardless of outer circumstances.
Effective techniques to uncover, express and release emotional blockages and beliefs so that your flowing on all levels.
Powerful tools that allow you to drop deeper into your feminine essence and your intuitive power.
Access your inner potentials so you can give your unique gift fully and make a positive impact in the world.
Create an action plan for the months following the retreat to manifest your goals and visions.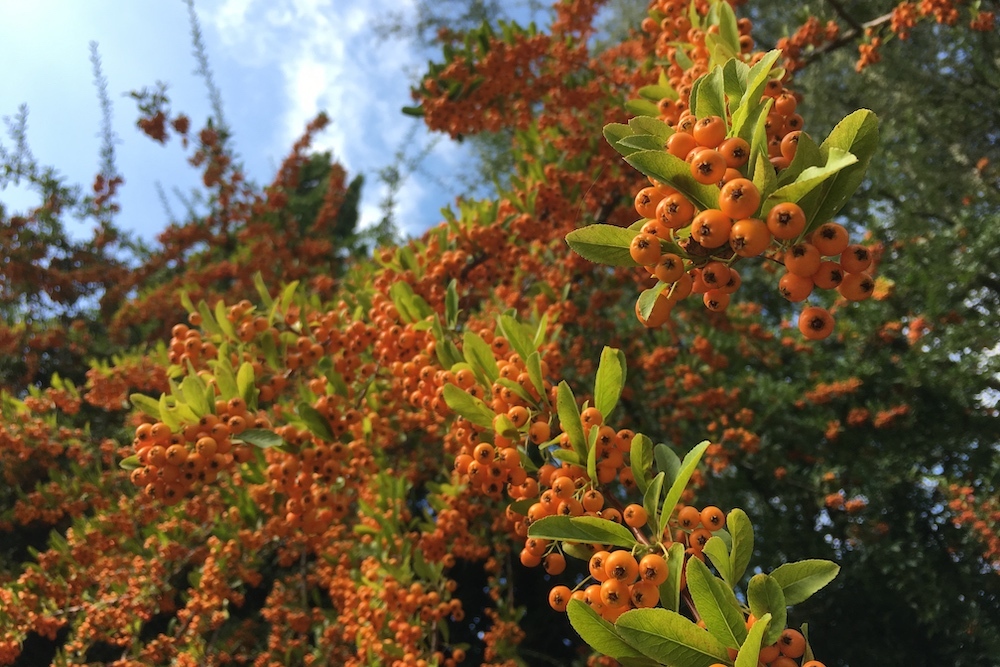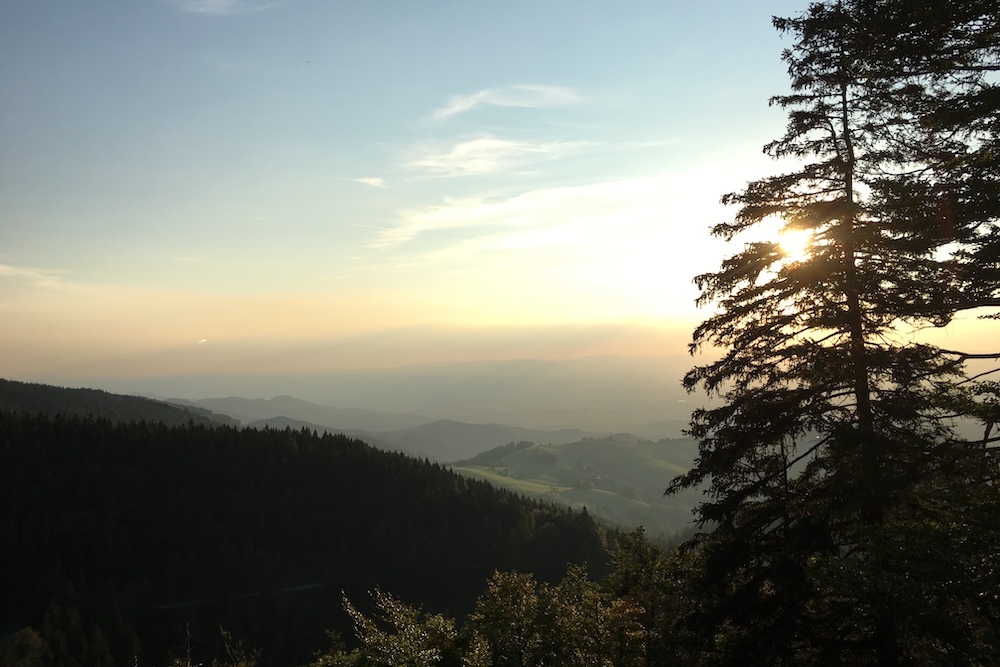 Place of Power in the Golmer Luch
This place of rejuvenation offers you healing for body – mind – soul and conscious inner growth. The beautiful meadows and looks of the area are inviting you for restorative walks. Directly from the house you can explore the Golm … by foot or by bicycle.
Prices & Details
The total value of the above is usually 2700€. Due to the special circumstances of the retreat I can offer to you for 1700€.
Bonus meals!