Live Your Magnificence
with Yeshi Choedon, Success Coach for Creative Women Entrepreneurs
Spiritual Business Coaching
Let me ask you …
WHAT IS PUTTING YOUR DREAMS ON HOLD ACTUALLY COSTING YOU?
… And what is it costing the world?
I'm sure you have a gift to give, a gift that is so unique, that nobody else could give it in the way you do. You matter and …
IT'S TIME TO FLY!
If you're a
CREATIVE WOMAN ENTREPRENEUR
ready to be the juicy, vivacious, impactful woman you truly are,
I'm here to help you to
CONNECT TO YOUR INNER YEARNING AND FEMININE POWER
for your vision to take form.
YOU DESERVE TO BE SUPPORTED BY A WOMAN WHO'S WALKED THAT PATH BEFORE!
Let me guide you to
blossom with Radical Brilliance and Deeper Love
COMPLETING YOUR MEANINGFUL PROJECT,
THRIVING IN YOUR HEART-BASED BUSINESS AND
SOWING SEEDS OF RESOURCEFUL ABUNDANCE WHEREVER YOU GO.
I know there is a joyful and resourced way for you to
BE WHO YOU TRULY ARE
and thrive with purpose from your feminine essence.
When you consciously embody the highest version of yourself,
not only do you give yourself permission to be the natural you.
You inspire everyone else to do the same!
LET'S CO-CREATE A WORLD THAT WE ALL DESIRE TO LIVE IN!
Living Magnificence Coaching supports women entrepreneurs with
ethical brands, ecology-minded projects, holistic businesses, and
musicians and visual artists to find their unique voice, enhance their creative flow, complete their project and shake the world with their ecstatic love.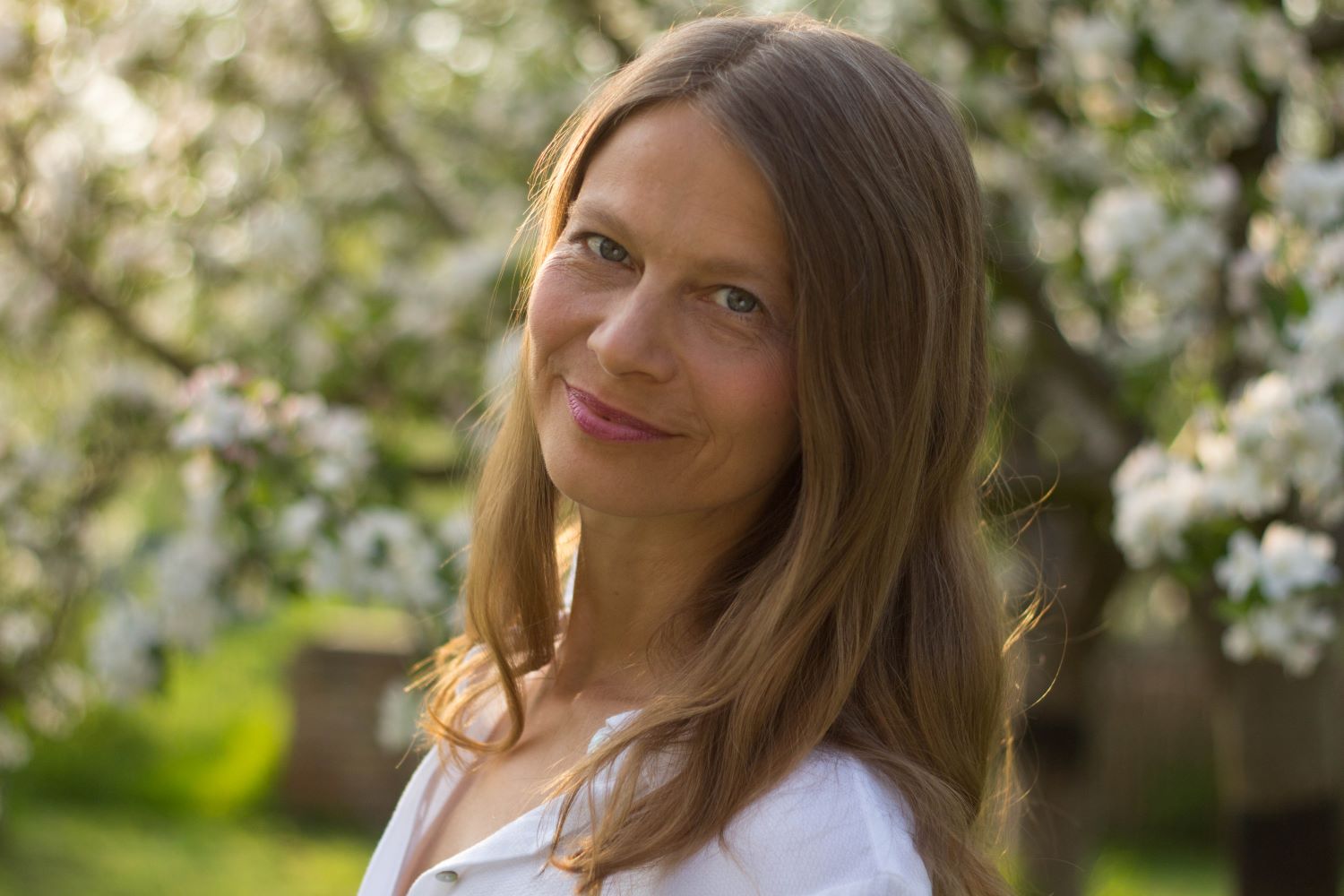 My name is Yeshi Choedon
Success Coach for Creative Women Entrepreneurs and Start Ups
I'm excited to get to know you!
Let's have a chat and see how I can help you moving forward.

Are You Ready To Rock the World?
Radical Brilliance
Are you a creative entrepreneur, visual artist or musician? Are you feeling stuck in your creative flow or facing too many obstacles completing a project? Then Radical Brilliance is for you. No need to fight to be a genius, this is what you are already. Unleash your brilliance, take action and create lasting change in the world!
I'm ready to live brilliantly!
Are You Ready to Melt into Deeper Intimacy?
Deeper Love
Is your day-to-day love life far away from what you want it to be? Are you yearning for deeper connection and intimacy? Then Deeper Love is for you. Create the vivacious, intimate and sexy relationship that you desire. Welcome to a new dimension of relationship that will support you giving your gift to the world!
I'm ready to love deeply!
Are You Ready to Blossom as a Woman?

Magnificent Woman
What's dimming your light actually costing you? Does the fear of being judged, and rejected feel so overwhelming that you're holding back your magnificence? It's time to follow your call and be the real you. Become aware of your inner wealth, thrive in a heart-centred business and create outer abundance from a feminine place!
I'm ready to blossom fully!
I know that at some time in our lives we all experience the fear of not being good enough, caught in judging thoughts and limiting emotions that can stop us from manifesting what we desire, whether it's in our professional activity, everyday choices, or intimate relationships.
But perhaps even bigger and unconscious is our fear of being in our full power and magnificence, giving all of ourselves and receiving the full abundance of life. The question is, who do you serve when you're holding yourself back? Yourself? Your partner? Your family? The people you work with? You get me?
It's so common when we're happy and let our brilliant light shine that we fear being rejected by others. We have been taught that humility and holding back is a virtue. But what is the result if we are all playing small instead of giving our gifts to enrich the world and one another?
Is it time to acknowledge your inner wealth?
Your unique beauty is a precious gift! Who will bring your dreams into the world if you don't?!
THE TIME TO DIM YOUR LIGHT IS OVER!
CONSCIOUS BRILLIANCE AND MAGNIFICENCE IS WHAT THE WORLD NEEDS!!
Welcome to
Living Magnificence
Dare to desire to follow your call and
live your life whole-heartedly
in alignment with your true values, femininity and spirituality
If you're committed to your desires, I'm here to serve you to make them real.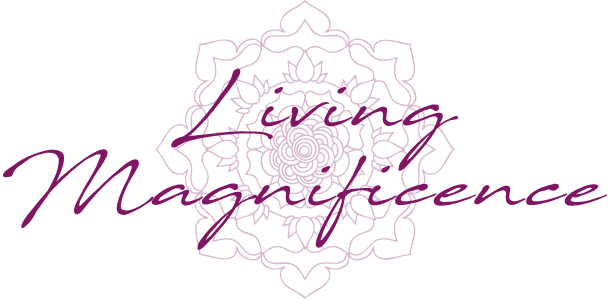 Newsletter
Receive beneficial inspiration and information about my Coaching Programmes, including Special Offers.
What My Clients Say About Me
Coaching – authentic, light and deep
"Yeshi's coaching is authentic, honest and flexible according to the situation. She is always present and tuned in with her client – sometimes light and lively, sometimes powerful and profound.
Yeshi is real and truthful. She is an active listener, a gentle guide, a powerful motivator, an honest mirror – she is a companion, a role model, a transformational guide, and at all times a midwife for the creative ideas and the power within us.
Whoever desires coaching that feels like a refreshing conversation with a dear friend, initiating radical change from deep within at the same time, will be in the best of hands with Yeshi.
Her coaching allowed me to feel myself on a deeper level and set my boundaries in my everyday life to stay true to myself.
The combination of coaching and homeopathy was very powerful. Soothing, healing, empowering and giving me wings to fly!"
Ivana Grgec, Social Worker
Freiburg im Breisgau, Germany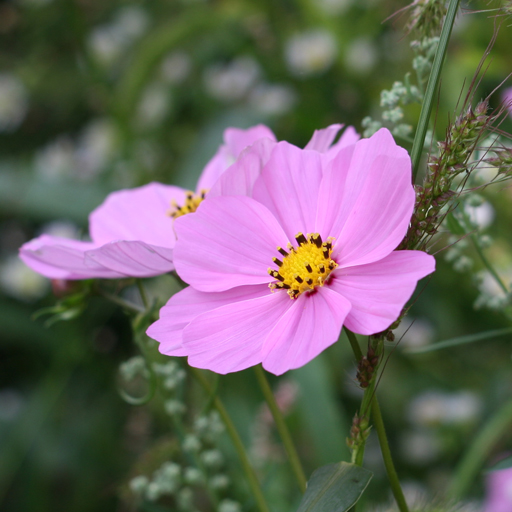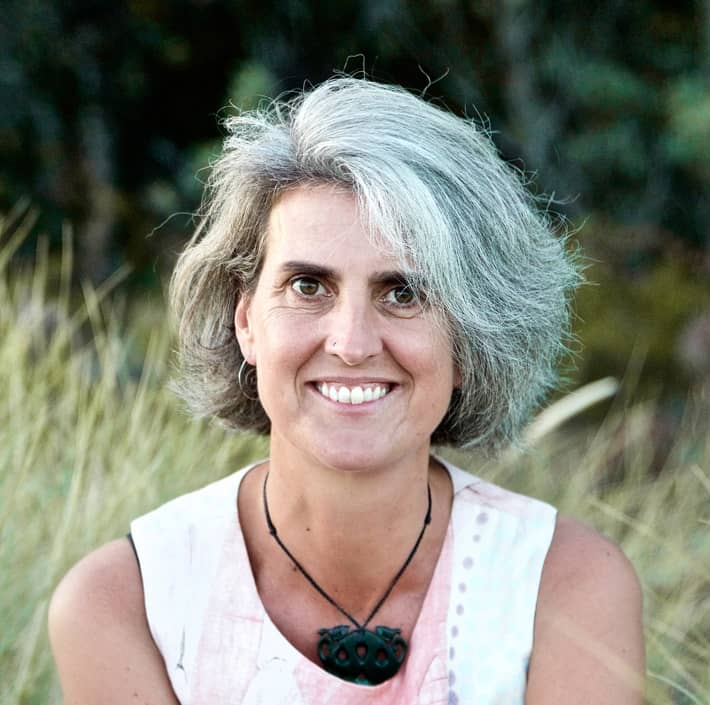 A massive breakthrough
"I had a session with Yeshi to discuss my floundering online spiritual coaching business. Within minutes Yeshi had me staring off into the distance searching for excuses – not reasons!- as to why I wasn't throwing all of my energy into my business!!
With the help of her gentle questioning, all the illusions came crashing down around my ears! I came off the session with a whole new perspective of the whys of my business. I absolutely understood that I was my own worst enemy and I needed to step up and come out of my cave!! I feared exposure and that was the underlying reason I wasn't promoting and marketing myself!
It felt like an enormous weight had been lifted off my shoulders! I had absolute clarity and fresh eyes to see exactly what I needed to do. I had a plan! A massive breakthrough. I will be forever grateful!"
Debra Reeves, Professional Intuitive
Hobart, Australia
Yeshi guides clients with sensitivity, strength and clarity
"To be and work with Yeshi is always an unbelievably enriching and fulfilling experience … you can feel this in the deep love, respect and appreciation she has for other people.
I was lucky to witness her several times guiding clients with so much sensitivity, strength and clarity through their darkest places. The deep knowledge and wide experience that her work is based on, makes her one of the most competent coaches I've ever worked with, I couldn't wish for more!"
Nicolin Haider, Coach and Mentor
Bad Tölz, Germany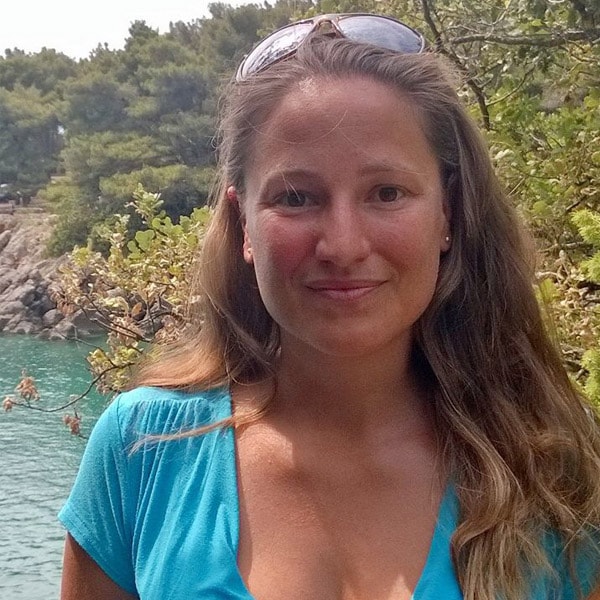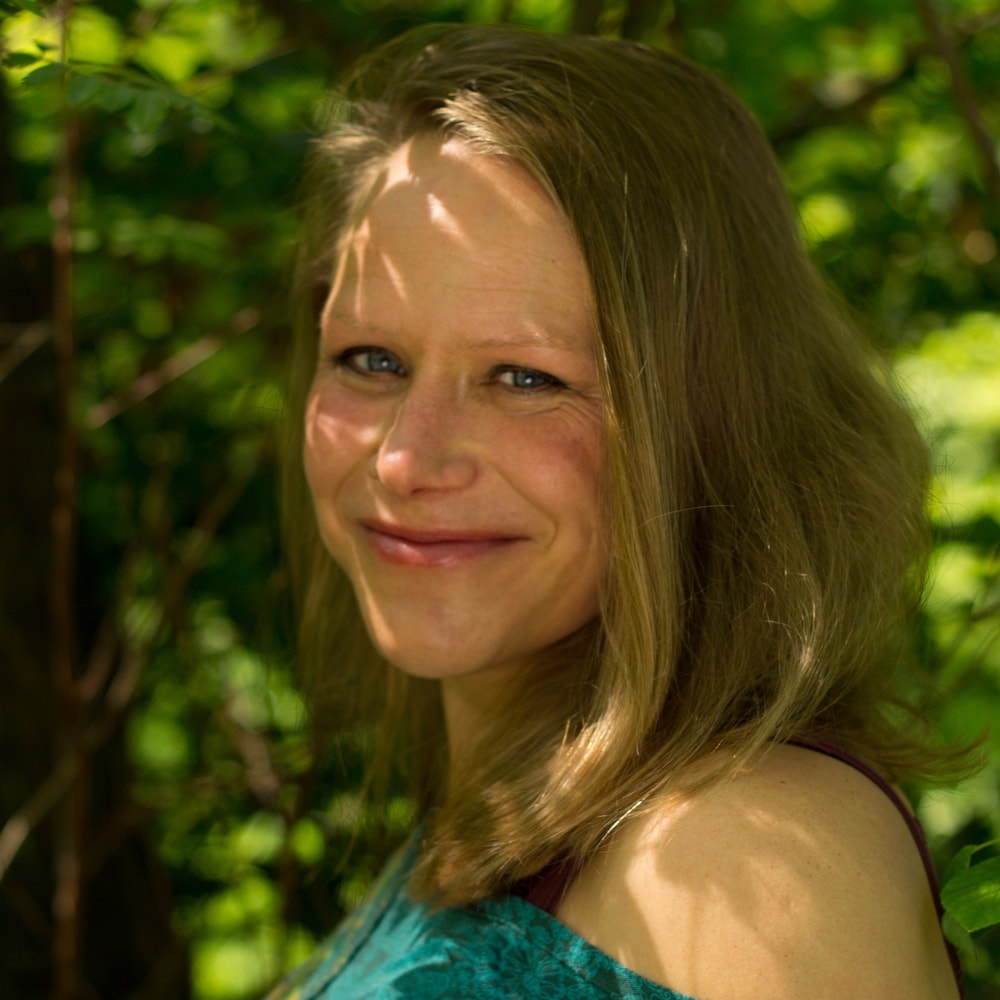 A colorful bouquet of inspiring and empowering methods
"Working with Yeshi gave me clarity, a deeper understanding, inspiration and joy. I'm deeply grateful für her sensitive view and clear presence. She has opened doors inside me that allowed me to see and go my way with more courage and confidence. Over and over again, I was freshly inspired and empowered by a colourful bouquet of various practices and methods.
Together with Yeshi I could practice them and now I am able to work and grow with them on my own."
Ladina Rossel, Teacher
Freiburg im Breisgau, Germany
Embodiment of a deep presence, feminine wisdom and love
"I have know Yeshi for many years … for all this time I have been amazed by her continued embodiment of a deep presence, feminine wisdom and love.
She has a magical bag of practical healing knowledge and coaching skills that can unravel the most difficult knots to reveal the spacious well being.
In her caring and sensitive holding you are sure to open into your greater truth with ease and relaxation. She brings the light touch of joy and laughter to everyone she meets: a happiness that is grounded in a deep care for the welfare of all beings and the natural world around her.
Her commitment to living life in abundance is impressive: how she both juggles the demands of a busy healing and coaching practice, a large garden, being a mother and partner whilst able to find time to keep learning, exploring and gathering new skills and cutting edge approaches to healing and well being, and living a life with purpose … she is a Goddess indeed!
I can safely assure you that your time with her will be like precious water for your growth through whatever challenges you are facing."
Leigh Tolson, Conscious Dance DJ and Group Facilitator
Stroud, Great Britain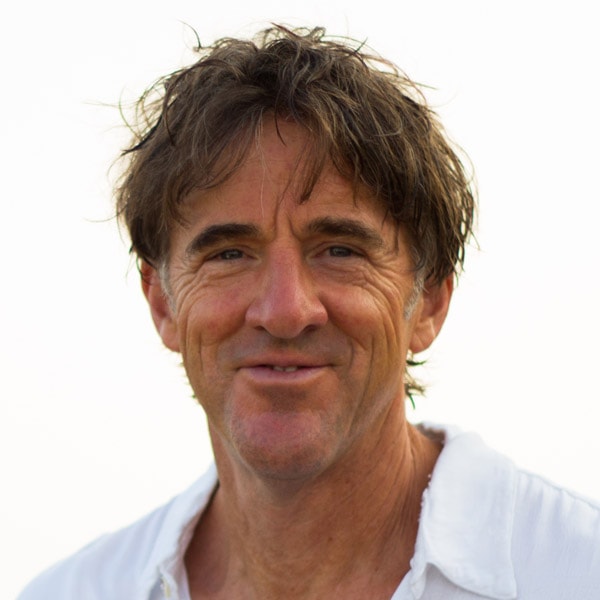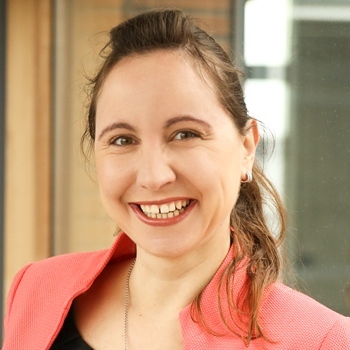 I am impressed how clear and free I'm feeling
"Always clear and tuned in with me, Yeshi allowed me to find ways to transform my life. I am very grateful for the path that has unfolded for me based on the work we have done together. It's a wonderful feeling to know how to create change.
For a long time I had been tired of facing the same conflicts as a single mom in my private and professional life. With Yeshi I found the perfect coachess who could meet me in my everyday challenges so well and help me dissolve the inner conflicts.
I'm impressed how clear and free I'm feeling after just twelve weeks.
My environment perceives me as stronger now. The fact that my friends ask me about my coach says a lot!
I'm so full of gratitude."
Janka Ihring, Chemical Scientist and Product Developer
Jena, Germany
Both challenging and empathetic
"Yeshi has raised my awareness for limiting beliefs and given me the tools to release them.
Situations that used to frighten me, because it seemed like I could never reach my goal, are now easier to assess and master.
Her calm yet determined way of guiding the sessions helped me to fully surrender to her work.
Both challenging and empathetic, she is able to shed light onto sensitive internal life, and work on it together.
Our Coaching has touched nearly all the parts of life:
Family – Friends – Lifestyle – Nutrition – Body and Mind
Mentally I feel at least 30 pounds lighter now.
I am delighted to have been coached by Yeshi!"
Arne von Poblotzki, Fashion Designer
Potsdam, Germany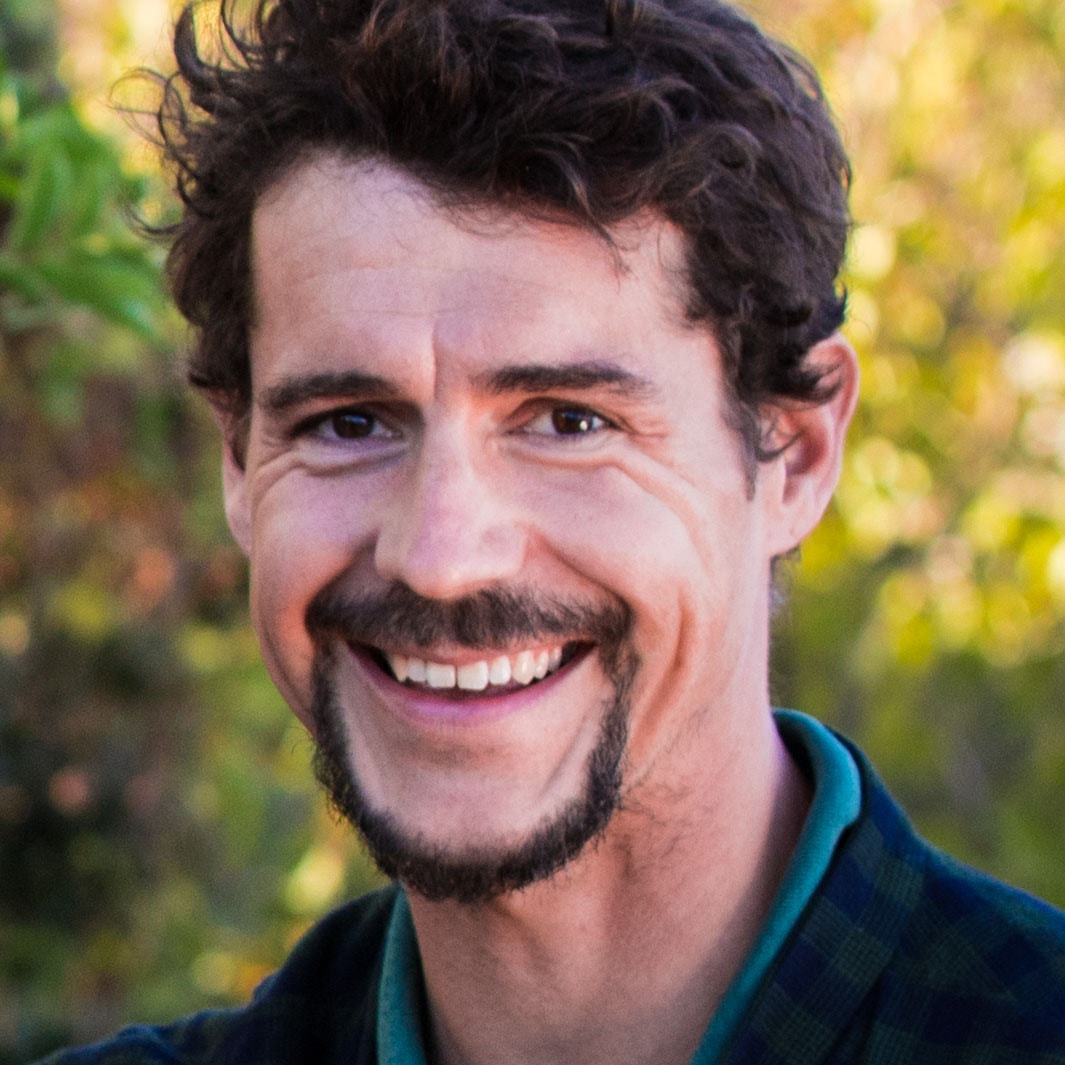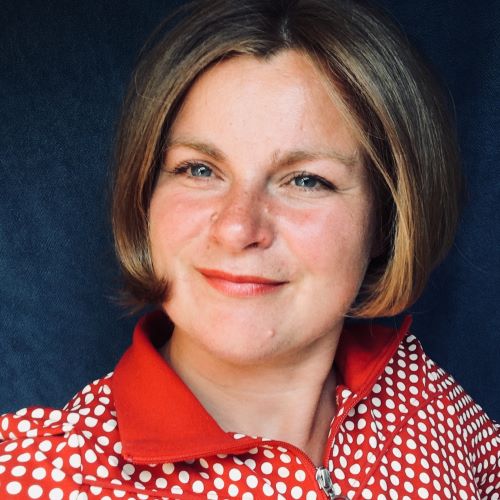 I see the impact of the deep work that I've done with Yeshi
 "Yeshi is an angel that showed up in my life when I needed to gain new perspectives. In a one-week intensive coaching retreat I received an abundance of powerful and effective tools to make deep changes in my life.
Yeshi was so fiercely present and patient with me that I couldn't avoid the truth. With her freedom of spirit, tranquility, patience and her sensitive way of working we uncovered how I had lost my path. We systematically identified my weak spots, uncovered my conditioning and released my limiting beliefs, and then looked at how I could use this freed up energy in a healthy, joyful and rewarding way.
She created a safe space to be with whatever wanted to arise – feelings and emotions, creativity and personal evolving. I was able to drop deep into my feminine.
Now, back in everyday life for a couple of months, I feel nourished and see the impact of the deep work that I've done with Yeshi. My alive and awake self is back in place! I see the fulfillment of my desires, manifested as abundance, joy and love.
Through this process of coaching I re-found my true self, my essence."
Josepha Kempl, Historic Building Consultant
Rotterdam, Netherlands
Lightness and humor guided us along the way
"After 12 weeks of coaching I feel so much more energy in me today. Lethargy and passivity have vanished. Thanks to Yeshi, confidence, euphoria and a clear thread for my private and professional actions have become natural in my life.
Finally, my daily routine is well and sustainably structured. I have developed specific action steps to support me in everyday obstacle and challenges. My spiritual practice has become more stable.
The most important thing is though, that my inner attitude, my (self-)confidence have radically changed. My (spiritual) path, that I chose years ago, is clearer now.
Yeshi has contributed to that significantly.
Yeshi holds you accountable and supports you to go beyond your own limits. Right from the start we were very in tune with each other. With a direct and disarming manner she could lead me to my "weak spots" and illuminate them with the right questions. Through this, I found insight, certainty and adequate measures on my own. Lightness and humor guided us along the way and I left each of the weekly sessions feeling good.
I got to choose the content of the meetings. The sessions were based on my personal goals that we discovered in my orientation call.
Before the coaching I was considerably sceptical, whether three months would be enough to reach my goals. But the scepticism gave way to satisfaction in my personal and professional life. I had ultimately reached my goals.
Yeshi surely is someone who has changed my life significantly and I can highly recommend her as a coach with all her professional skills and emotional intelligence."
Klaus Huber, Personnel Development Manager
Freiburg im Breisgau, Germany